Welcome to our community
Now that you have completed your studies with us, your time as a Langaran continues. You are part of an inspiring, supportive, and innovative group of people who strive to change the world every day. Whether from the creative arts, business, computing, arts, health and sciences or community programs you, our Langarans, are well-positioned to be the leaders and creators that will continue to build and serve our communities.
Whatever your path may be, we are here to help you succeed. You have access to many resources offered by the College, such as Continuing Education courses, career services, and our partnership programs, so please take advantage of these opportunities.
Our goal remains simple: to unite all of you and deepen your relationship with the College and with one another. Our advisory groups, educational sessions, mentorship opportunities, career support, and partnerships are just a few ways to stay connected.
Please don't be strangers and know that you are always welcomed back, whether you would like to become a mentor, host an alumni meetup, lend your expertise, or donate to support future Langarans!
As we look forward to the year ahead, we will continue to serve, engage, and create an inclusive space for our entire alumni community of more than 100,000 worldwide.
We hope that you will join us on the journey.
Wishing you the very best!
Langara Alumni & Community Engagement.
Celebrate
Show us your best graduation face and tag us on Instagram (@LangaraAlumni) using #LangaraGrad2021 your 15 minutes of fame.
Saying thanks - GRADitude
Langarans are amazing. You're artists, nurses, engineers, business owners, volunteers and so much more. You have made an impact on our students and our community. Thank you for sharing your time, talents, and treasures. Read about the journey of some of our Langarans in GRADitude.
Connect with the community
Being a Langaran is for life, and you're always invited to be guest speakers, volunteers, advisory committee members, sponsors and mentor other students. So, let's keep in touch through the Orange Peel, or contact us through email.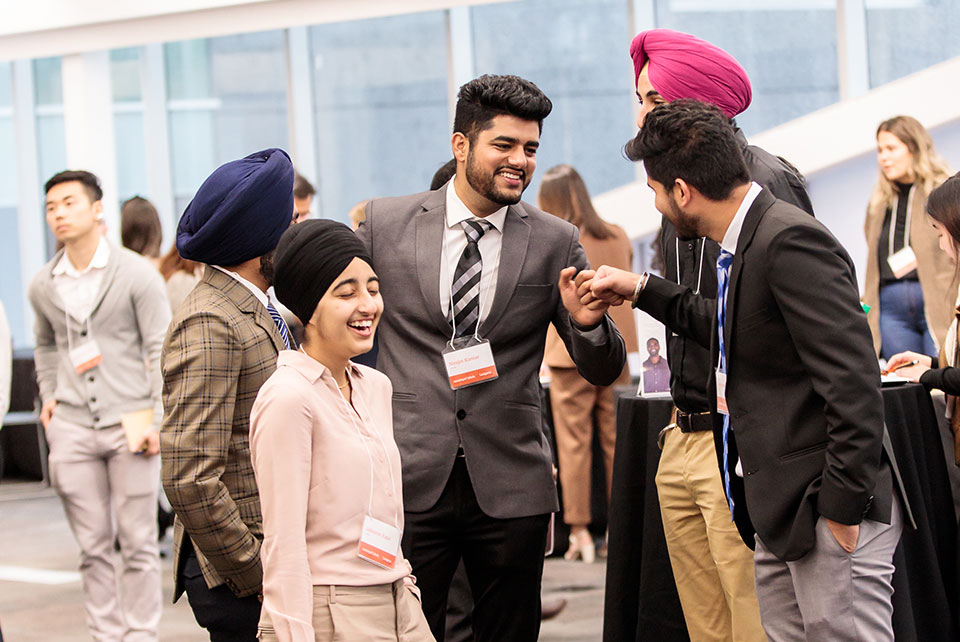 Career Resources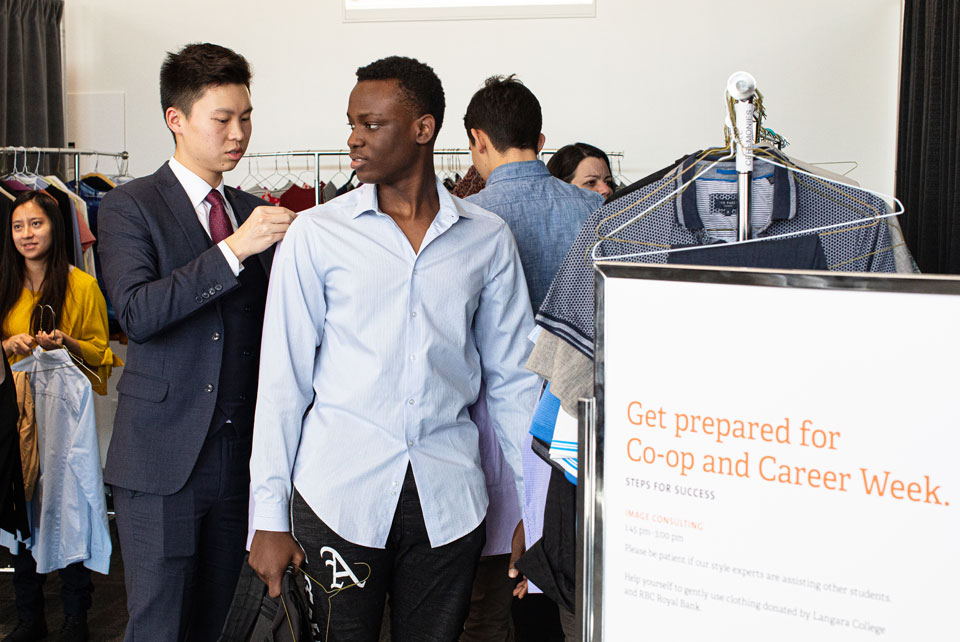 Your studies may be over but our door is always open.The Co-op and The Co-op and Career Development Centre provides workshops on resume review, interviewing skills, LinkedIn, cover letter, and so much more.
Also scheduled throughout the year are Career Talks, Alumni Talks, and Tech Thursday where industry leaders provide insights, experiences and advice into their chosen career.
Benefits
Being a Langaran has its benefits! You have access to valuable resources beyond the classroom. Continuing Education, career services, and the Affinity Program which provides exclusive offers to restaurants, retail stores, fitness, and more. Visit our alumni owned and other partner businesses and take advantage of what they have to offer. Check out the full list of benefits here.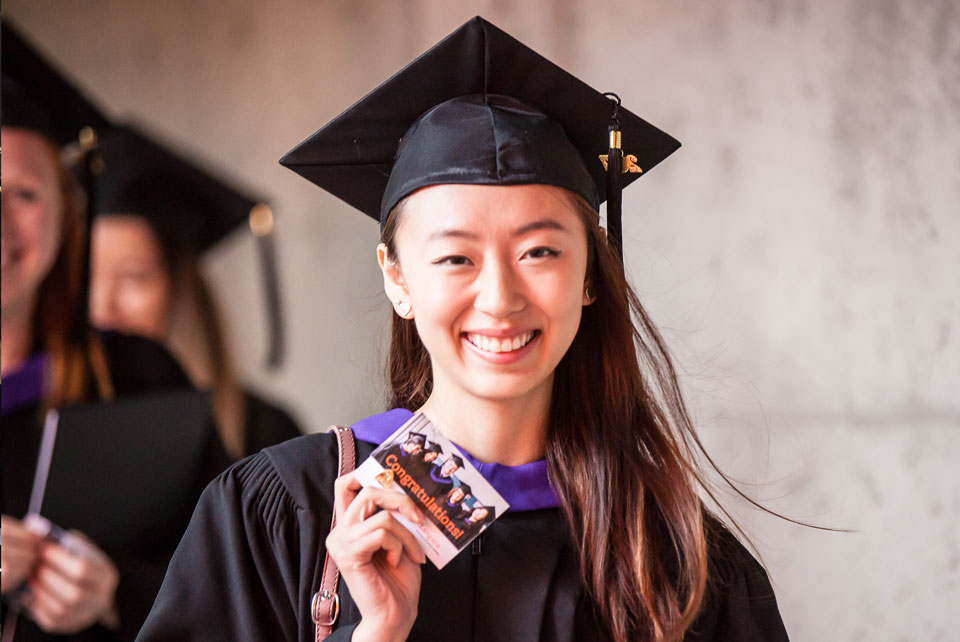 Stay connected.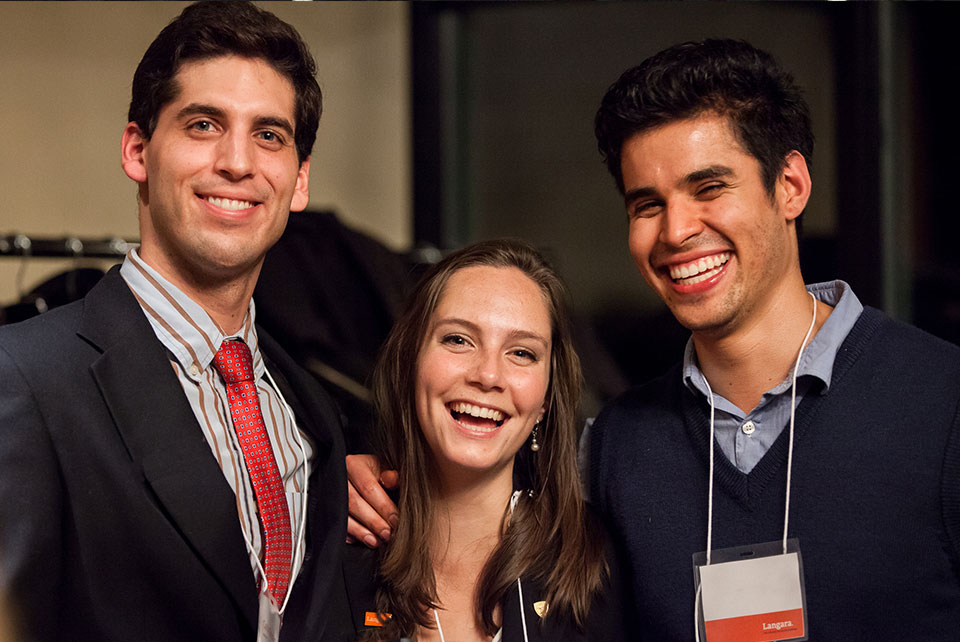 Stay connected and keep updated on all things alumni.
---
---
Once a Student, always a Langaran.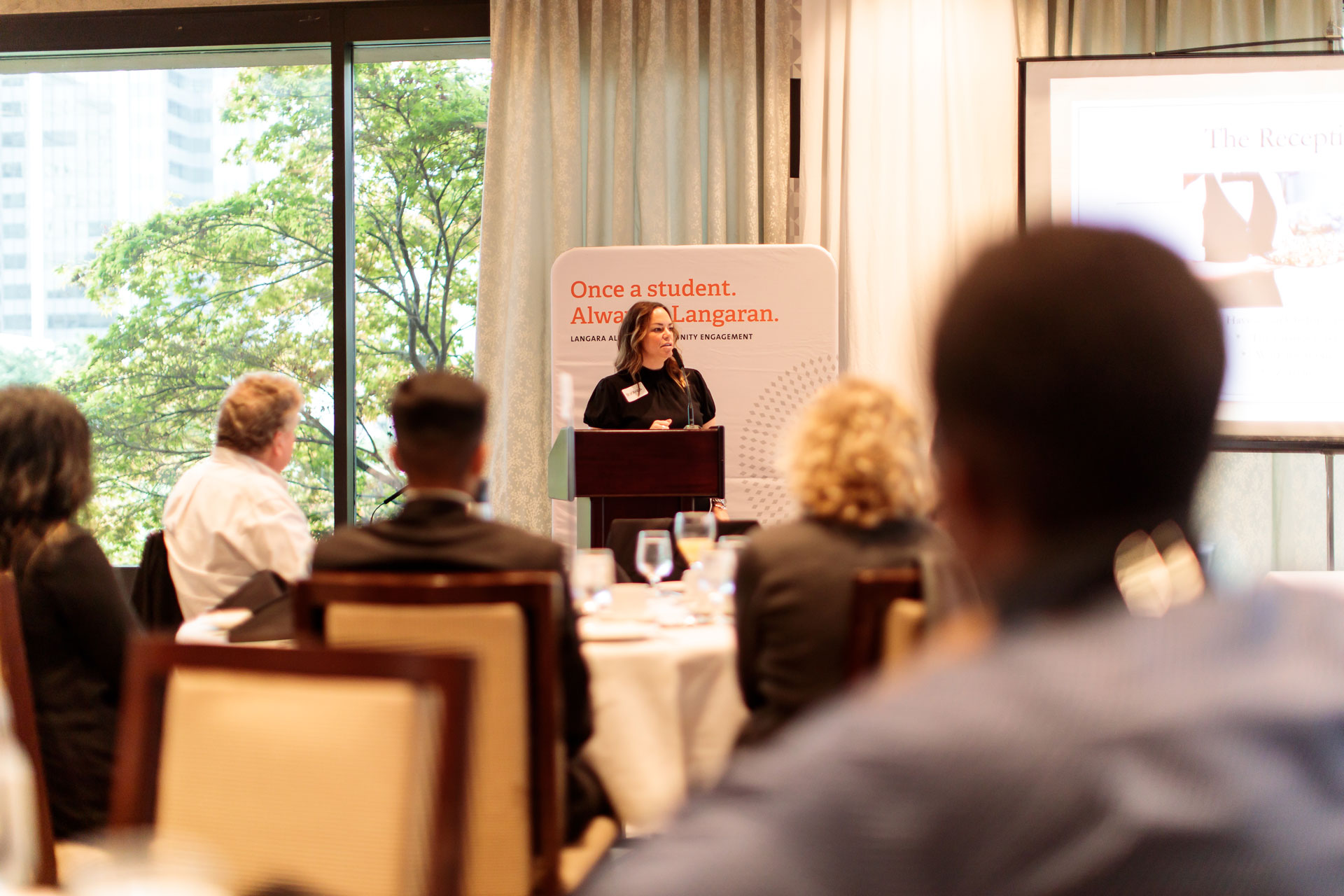 ---