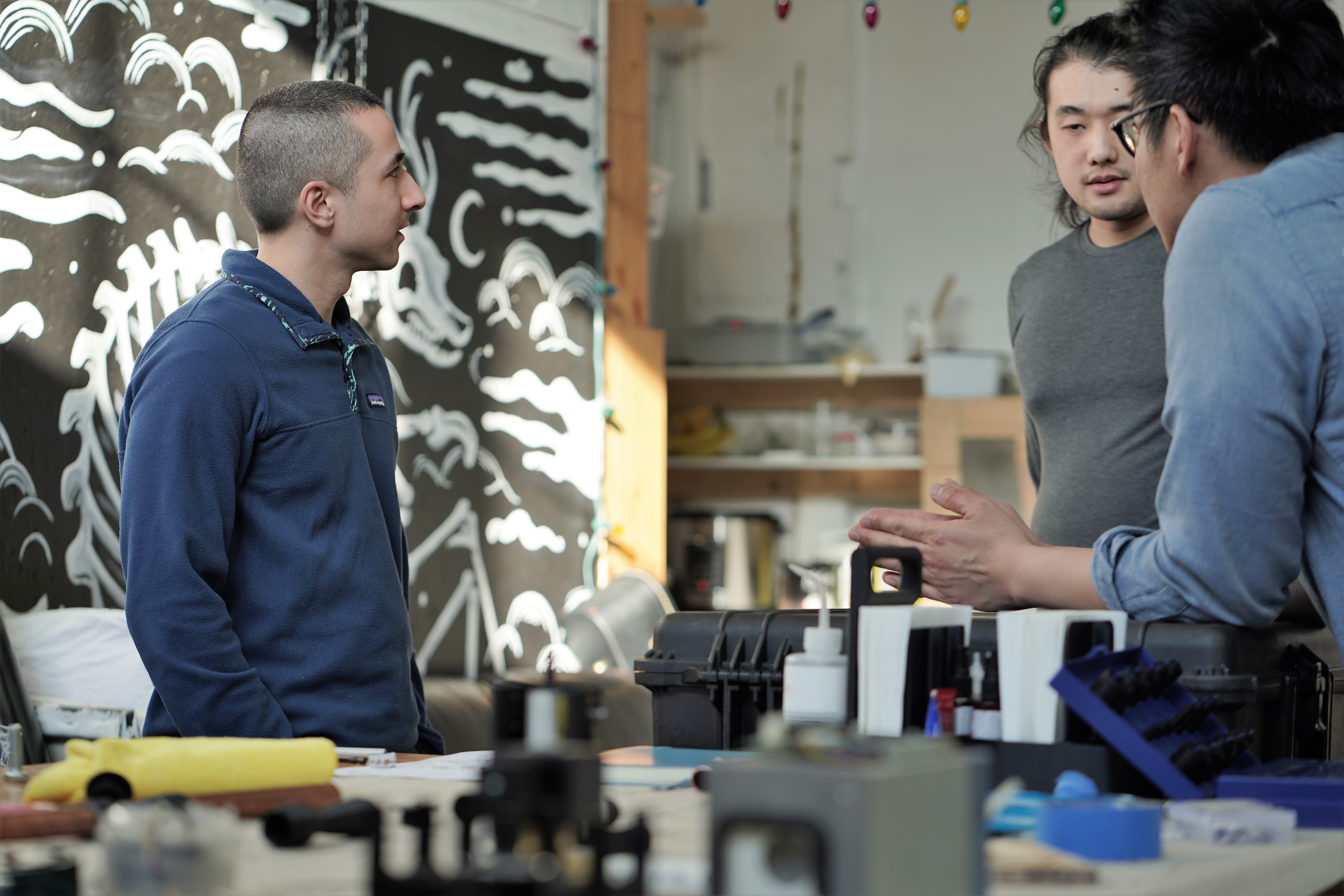 Corbin Lowe, BBA Business Administration (2015) alum, founder of Ocalink, Planted Meals, and Hoovest 
Our Langarans are amazing. They support our students and community every day. They volunteer as guest speakers, advisory committees, employers, donors, and mentors. Langarans are known for their kindness, generosity and most importantly their sense of community. We want to recognize alumni contributions and celebrate their impact at Langara. 
Thank you, Langarans! You supported us this past year and made a difference to our students during their academic journey. We would love to hear from you and show our GRADitude.
Please share your advice by Wednesday, May 5 and be featured on the Langara Alumni website and social media. We look forward to connecting with you!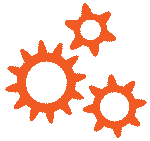 Loading...