Studio 58 is the professional theatre training program at Langara College, located in Vancouver, British Columbia. It is the only conservatory-style theatre training program in Western Canada and offers training for actors and production personnel. Studio 58 has a 3 year program for acting and a 2 year program for production.
Upcoming shows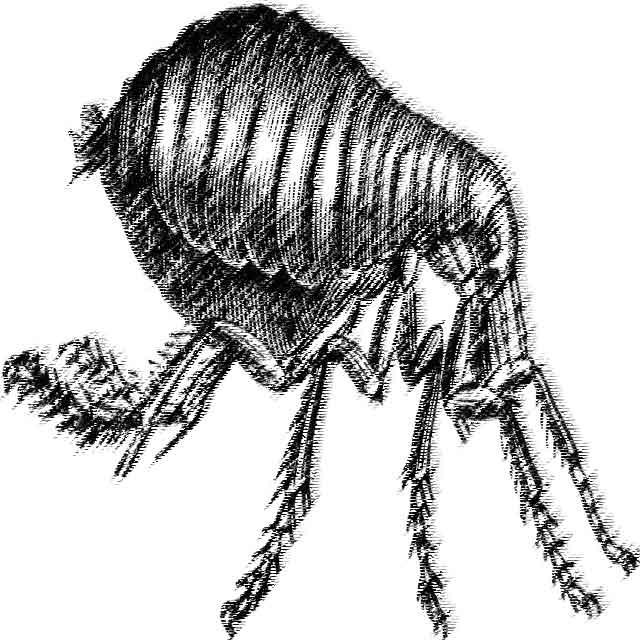 Plays with bite!  Check out the shows we have lined up for the 2015/2016 Season.
Blast Studio 58 Into the Future!
Support the Studio 58 Legacy Fund today.