Information Sessions
The Professional Photography Program has been one of Canada's leading photography programs for over 40 years. Drop in for our Information Session and learn how you can turn your passion for photography into a career. Our grads find a wide range of positions in the industry. Three of our faculty members will be on hand to answer your questions.
Direct your inquiries to the Department Chair Darren Bernaerdt or call 604.323.5432
Interested in applying? Start by filling out our questionnaire. Spaces are filling up quickly for September 2015.
Learn how to create this cinemagraph from Professional Photography instructor Eric Stewart.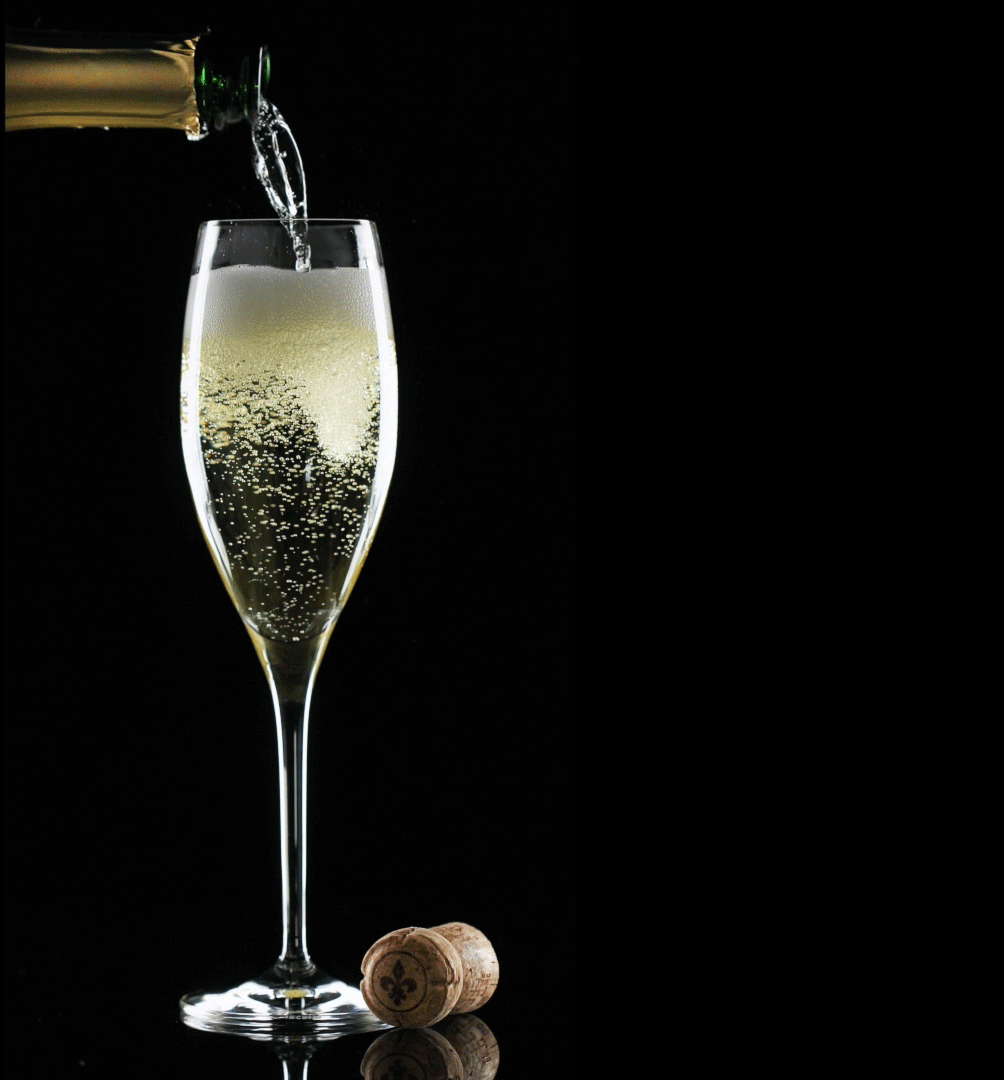 © 2015 Charné Baird
There are no information sessions scheduled at this time.