The Langara College Foundation has the challenging and rewarding responsibility of building relationships between the college and its community, including donors, alumni, parents, and other friends, as well as the task of seeking funding to support building projects, adding student services, and providing scholarships, bursaries and awards.
We invite you to explore our site, where you can meet our team, give to support our mission, and learn ways to make a difference with the Langara College Foundation.
Langara College Foundation Charity #: 829255132RR0001
Donate Now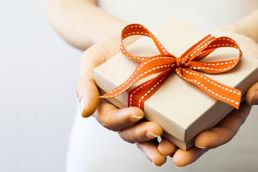 By supporting Langara College scholarships, bursaries and awards, you are helping to create the next generation of leaders.
Studio 58 - Celebrates 50 Years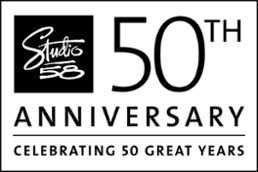 The Studio 58 Legacy Fund was created to celebrate 50 years of Theatre Arts education.