Art + Design + Hands-on + Intensive + Studio-based + Community
The Langara Fine Arts diploma is a strong 2-year foundation that emphasizes hands-on skills, materiality and ethical practices within a supportive community of makers, learners and thinkers.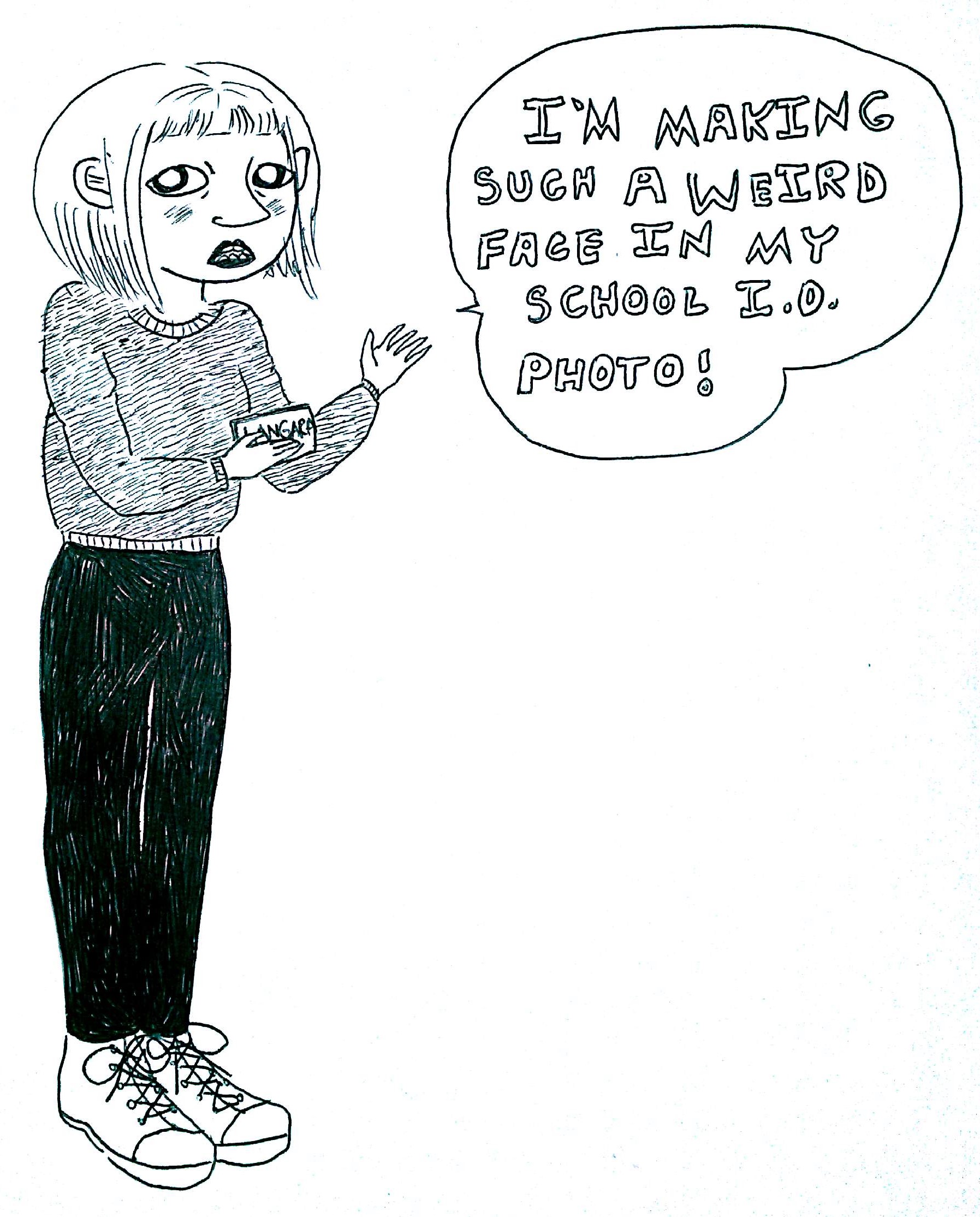 The Fine Arts Diploma Program at Langara College is an intense study of visual arts and design that provides students with a wide set of studio skills, as well as the opportunity to specialize in one or more of the studio disciplines. Our program emphasizes studio skills, with students gaining strong foundation skills in any or all of the following disciplines: drawing, design, painting, sculpture, printmaking, ceramics, digital design, public art.
The program is committed to promoting self-awareness and personal growth in art and design. Our Faculty includes practicing artists and designers who are experts in their areas as well as educators that are sincerely dedicated to seeing our students develop and grow. Many of our alumni continue their education and pursue careers in the arts and design.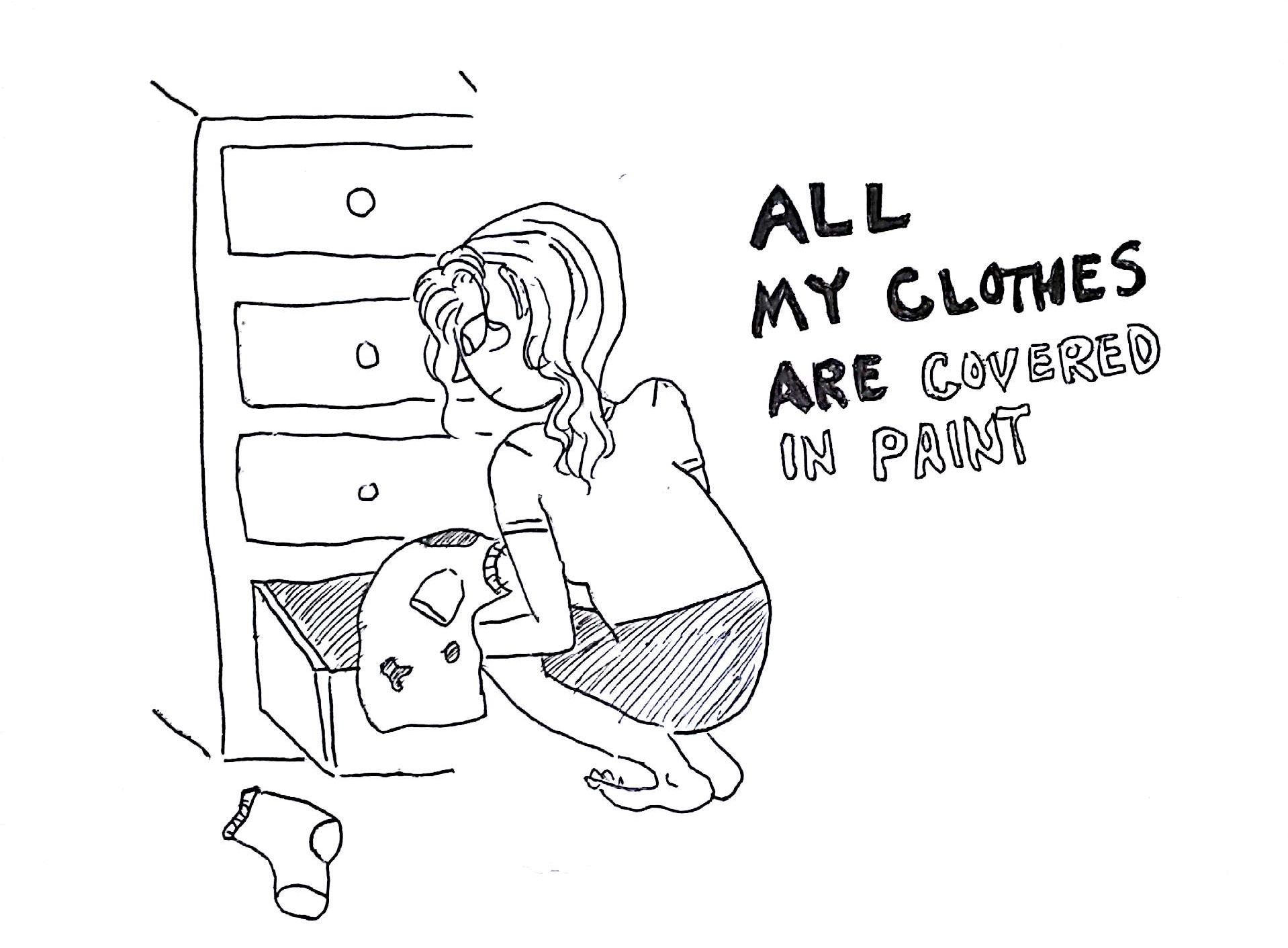 The rigorous full-time program involves 6 classes/semester, with approximately 20-24 hours of studio classes each week, as well as course work in English and Art History. Students should expect to commit the same amount of time each week to research, project completion and course reading requirements.
The program may also be completed through part-time study.The program can be started in either the Fall, Spring or Summer semesters. Most of the studios are offered during the Fall and Spring semesters and select Fine Arts Studio, Art History and English courses are now available in the summer semester. Langara's Fine Arts Program can be an end in itself or the foundation for further studies in art and design.
What makes us different?
Affordable tuition and most supplies provided
Hands-on exposure to (list all studio areas in alphabetical order and links to pages)
Supportive community
University transferability
Amazing faculty
Opportunity to build a strong portfolio 
For more information about 
how to apply
 and 
contact us
.