Photography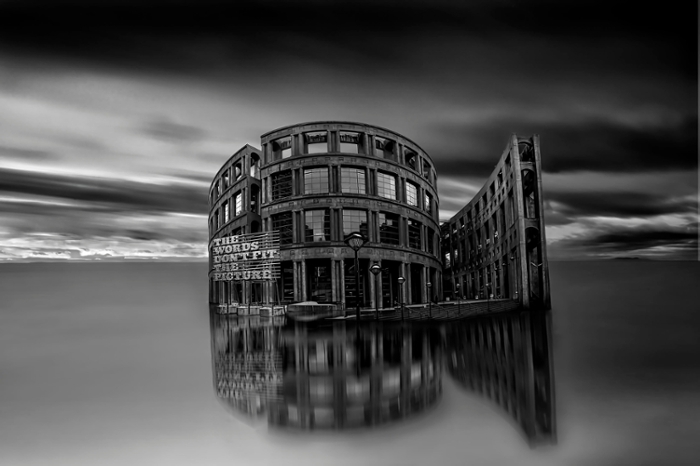 Photo by Jack Vainer (student)
Our Photography Certificate Program is considered one of the top programs in photography in Canada. This comprehensive part-time study program is designed for those interested in pursuing a career in commercial photography, photojournalism, portraiture, or fine art. Our program also welcomes those who are brand new to photography, amateurs, and the passionate hobbyist. Students entering basic level courses in this program do not need any previous training or experience in photography. Our program offers numerous courses to choose from and is set up so that students may tailor the program to their individual goals. We create an environment where students are encouraged to experiment creatively and collaborate with other students.
Our instructors represent some of the most sought after photographers in the commercial and fine art fields of photography. These working professionals ensure that students learn the most up-to-date techniques and acquire a realistic perspective of the commercial and fine art photographic industries.
The objectives for students entering the program can vary widely depending on whether the student is taking courses for recreational purposes or is pursuing a career as a professional photographer. In either case, students may pursue certification within this program. Students who complete the Certificate Photography Program are able to tailor the program to their individual needs both technically and professionally through a number of different photographic specialties. Students who complete the program will receive extensive training in camera operations, lighting and production techniques in either film or digital photography. Students will also be challenged to take their technical knowledge and apply it in a style that is unique to themselves. This will be one of the most challenging aspects of your studies in this program. While you will receive extensive technical training as a photographer in this program, you must interpret this knowledge and apply it in a very unique and personal way. Finally students are trained fully in the business of photography. Students will understand legal and ethical issues such as pricing, copyright and contract laws. Students will also explore in-depth the marketing and self-promotion issues practiced by photographers such as portfolio strategies, networking, web portfolios, photographic reps, award shows and client research.
There is no application process. Students simply register for the course (or courses) they want and are qualified to take. Students wishing to gain certification must successfully complete eighteen courses and a photography portfolio. Students who achieve certification in the program are able to to take any course in the photography Certificate Program for free as part of our Alumni Program for the rest of their life.
For more information about the Certificate Program, assistance with course selection or the Alumni Program, please contact Jim Balderston, Program Coordinator. 
Lifetime Alumni Program
Once a student finishes the 18 required courses for certification, they receive Lifetime Alumni Status. This means that students may retake any course within the Commercial Illustration Program for free, for the rest of their lives, if they wish to reinforce their skills. On top of this, graduates from the Commercial Illustration Program may take any course up to full certification in either the Photography Certificate Program or the Communication Arts Program (graphic design and advertising art direction) at a 50% discount. Graduates from the Commercial Illustration Program may also take any course in the Digital Media Program for free (production software courses including the Adobe Creative Suite) so that students can upgrade their skills as new versions of software emerge.
Steve Jackson Scholarship
Winners of the scholarship will be announced soon. We encourage you to apply or reapply for January 2018. The 2018 Scholarship Application is available here. For further information, please contact Jim Balderston.
Free Seminars
-Free DSLR Seminars are designed for those new to digital photography and are looking to get to know their camera's general functions. It is recommended you bring your camera to the seminar. Return here for future sessions.